ARE YOU SCP?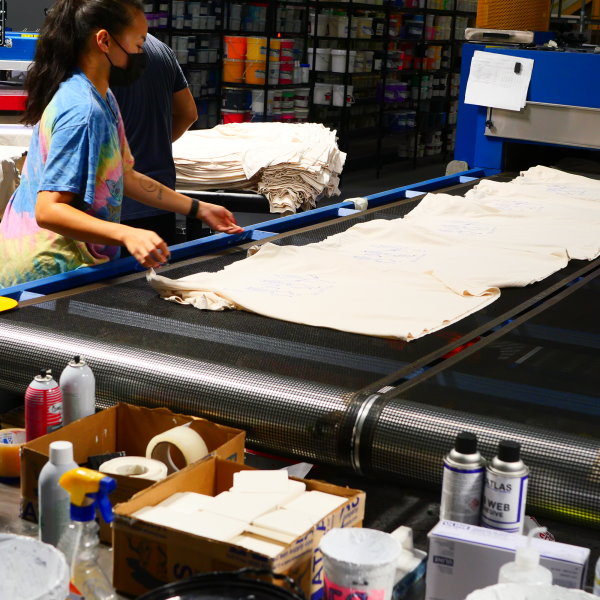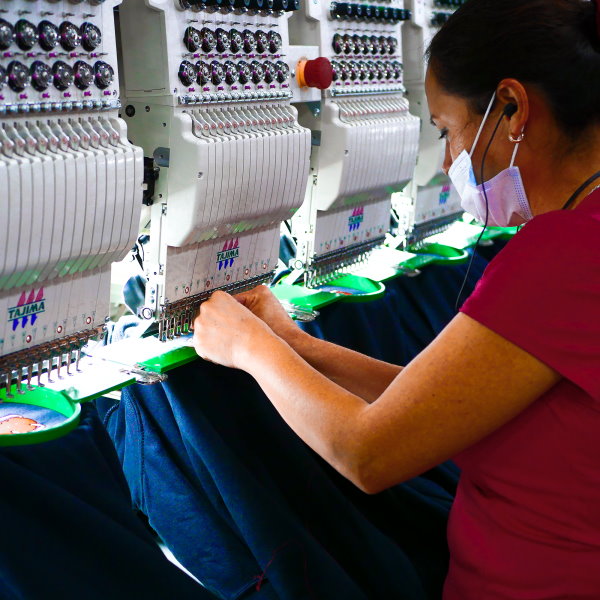 Since its inception, SCP has helped build some of the biggest merchandise brands in the music and entertainment industry by offering extraordinary creative and production services, hands-on account management, dedicated eCommerce integration, and tour fulfillment.
In 2022, services expanded to also include Web3 and NFTs, digital marketing, high e-commerce opportunities, new managed deal structures, and much, much, more.
With opportunities available for a myriad of skill sets, we invite you to bring your whole, wild, wonderful self to work with us. If you're unapologetically creative and wildly individual like us, love having fun and dreaming up new ideas, and if you're super into music/YouTube/memes/internet culture we might just have a spot for you.
Past and present clients include Billie Eilish, Keith Urban, Carly Rae Jepsen, Freddie Gibbs, Mitski, Smino, JackSepticEye, Ninja Sex Party, Neck Deep, Cavetown, Unus Annus, Concord Music Group, Manchester Orchestra, Dashboard Confessional, 3E Love, and Modist Brewing Co.
Check out our current openings below. We can't wait to welcome you to the crew.
Open Positions