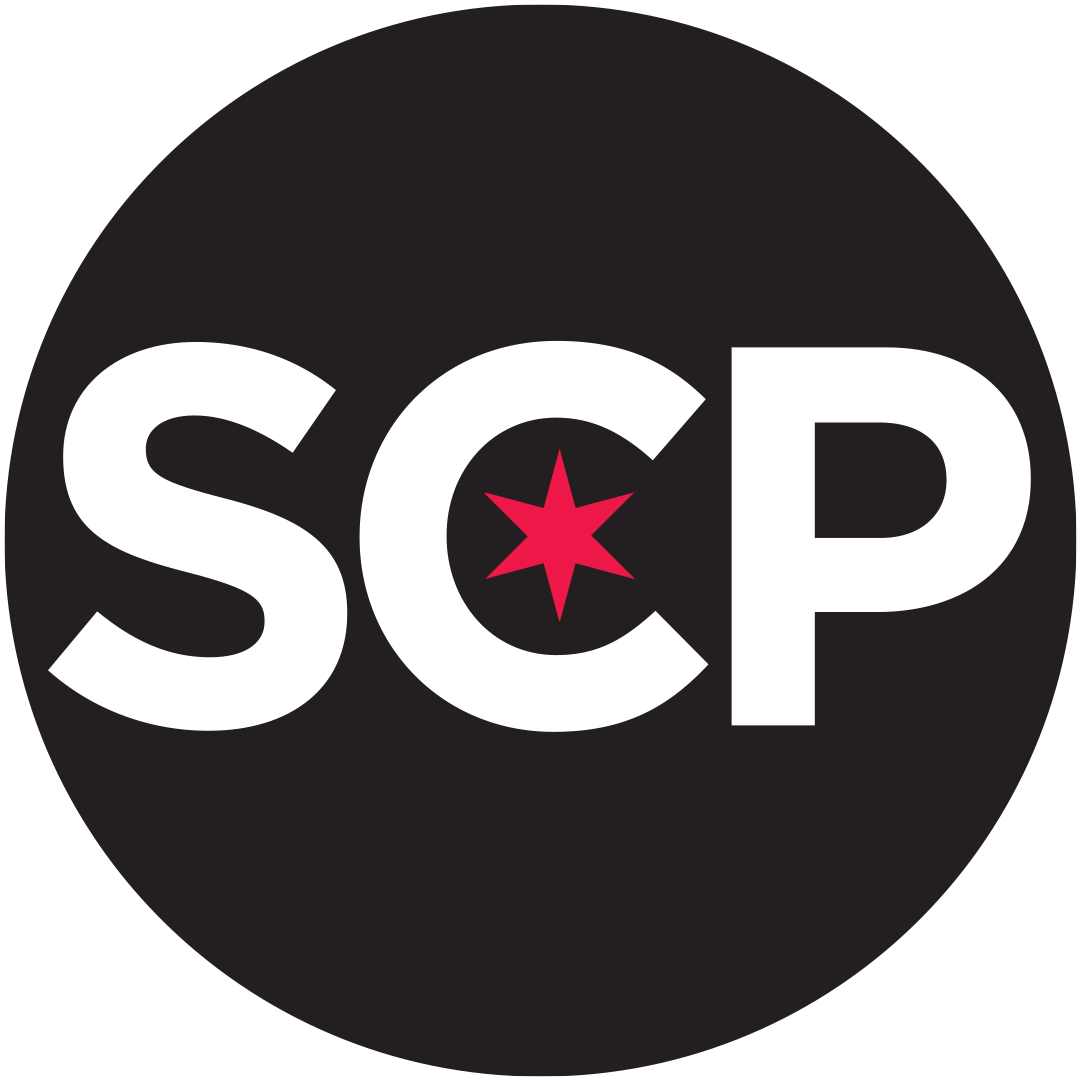 Order Lookup
In order to retrieve your order information, please enter
1) Your email address used for checkout
2) Your order number or transaction ID as shown on your confirmation email.
If your confirmation email includes a transaction number (beginning with ch_, or a 17 digit combination of letters & numbers), you will need to use that rather than the order number! It will show beneath the order number if it's there.

Having trouble looking up your order? Click HERE!
With Covid-19, postal carriers are experiencing global delays due to increased volume and staffing limitations. Thank you for your patience. If you have additional questions, refer to our FAQ Center.